The history of Gelateria Stella begins at the turn of the century. Johanna laid the foundation for today's ice cream production with her violet sorbet. This ice served the Austrian diplomat of the Kinsky family personally as a refreshment.
Almost 80 years later, her grandson Günter realized his dream of starting his own company. In 1985, together with his wife Eva, the k.u.k. Ice cream factory, which forms the basis of today's company. Günter began developing and producing the varieties that we offer today. But every beginning is difficult, so it took about 10 years for the current ice quality to be achieved. A tradition arose that will be carried on for generations to come. Even then, her wish was to create a product that would enchant people.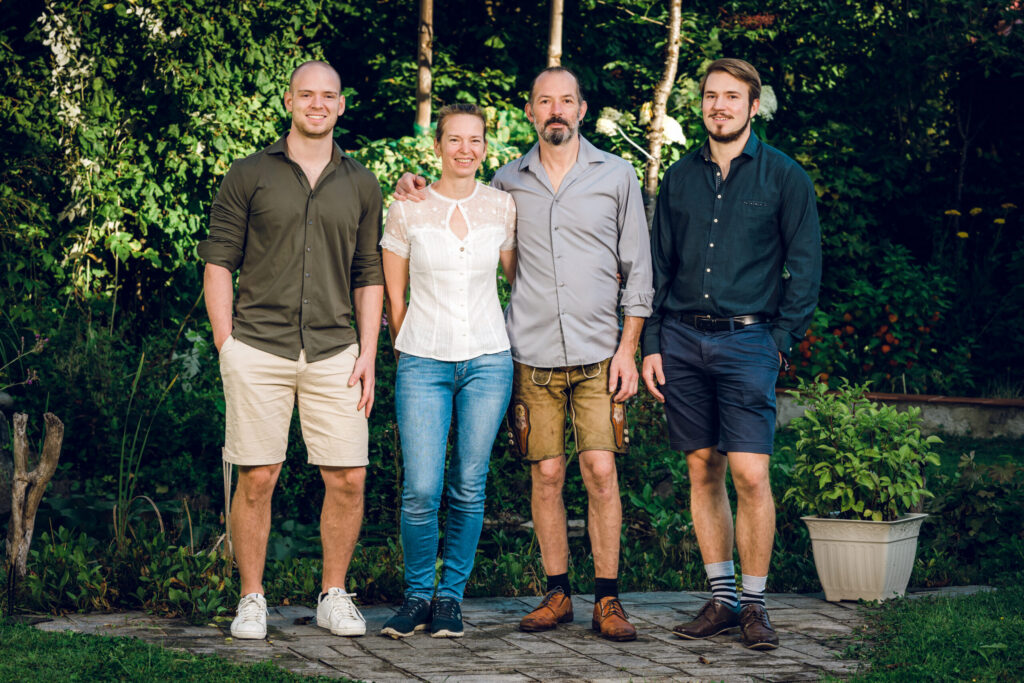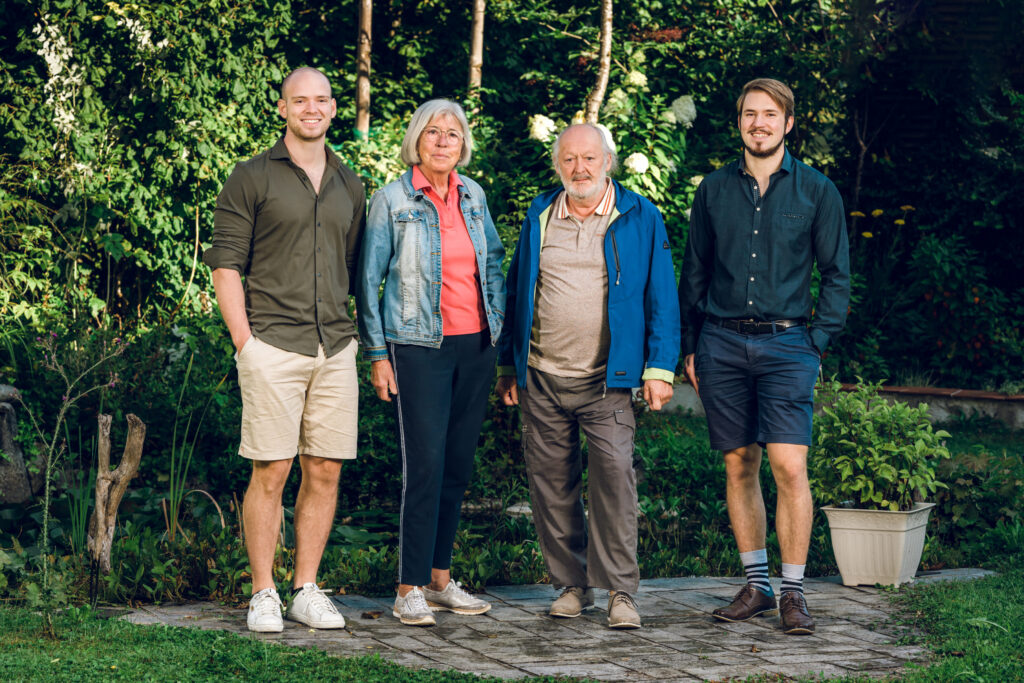 In 1991, her son Oliver Resch also joined the company after completing his waiter apprenticeship at the Weisses Rössl. Years later, his wife Jutta joined and in 2003 the ice cream shop became the Gelateria Stella, as it is known today. The naming is based on the name of the manufacturer of the ice cream bases.
Today there are over 64 different types of ice cream, with the focus always being on regionality and seasonality. The Resch family attaches great importance to not using any artificial additives in order to guarantee consistent quality.
Well, with a lot of sweat and tears, after years of work and the solidarity of the Resch family, the Gelateria Stella is now in St. Wolfgang and regularly puts a smile on people's faces. They are not only the meeting place for young and old because of their unique ice cream creations, but also because of their great service and harmony within the restaurant.